It is a well known fact that Philadelphia is one of the greatest sport cities in the world. This is true at not only the professional level, but also at the amateur/recreation level. The greater Philadelphia area has an immense amount of both indoor and outdoor facilities for athletics. From the Wissahickon trails to the Schuylkill River boardwalk, the list goes on and on.  However, for someone with a disability, these facilities may be a bit intimidating or not even accessible at all. This is where the Pennsylvania Center For Adapted Sports (PCAS) comes in.
Headquartered on the iconic Boathouse Row, PCAS offers 13 different sport, health, fitness, and wellness programs per year. The organization has provided those with disabilities the resources and opportunities for athletics for decades. Rowing is one of the biggest sports in Philadelphia, with several national regattas taking place on the Schuylkill River every year. Keeping this culture in mind, the Philadelphia Adapted Rowing was the first program that PCAS ever offered, opening in 1981. This was shortly followed by the PA Adapted Ski program, which was founded the following year. 
The main goal of PCAS is to provide a way for people with disabilities to participate in both recreational and competitive sports. PCAS incorporated in 1995, and doing so has allowed it to expand greatly. The number of programs, athletes, and overall size and reach were all increased. As of today, PCAS offers over 13 sport programs, including, "cycling (tandem and hand), climbing, kayaking, rowing (indoor and sculling), skiing, sitting volleyball, yoga, swimming, hockey, triathlon, youth ski camp, and youth track and field." PCAS provides the necessary equipment and other tools for those with disabilities to try things that they may never have been able to before.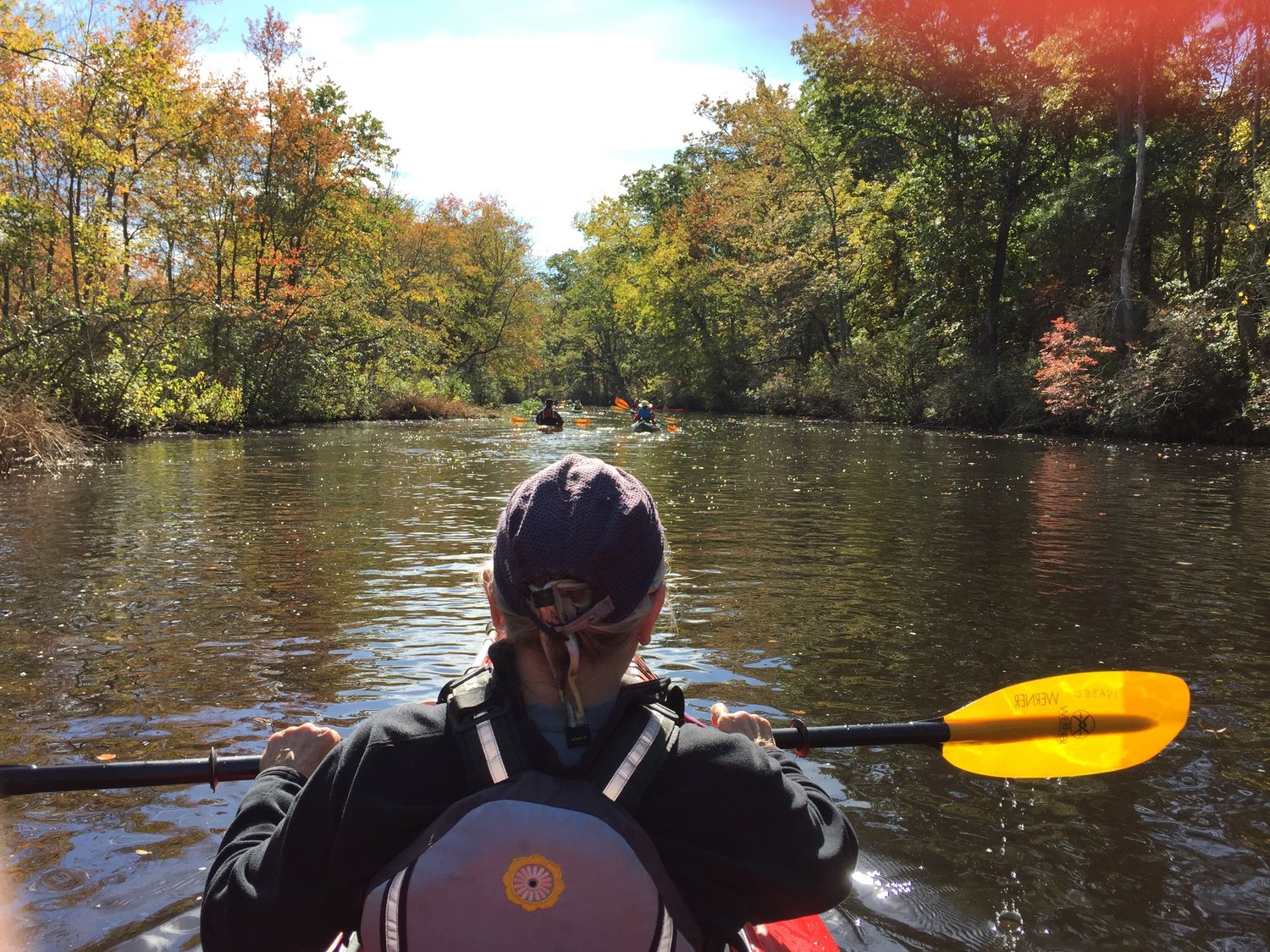 Another huge element of PCAS to consider is the social aspect. One of PCAS' priorities is to assist in building strong communities within the Philadelphia area. The organization serves "over 500 individuals with disabilities annually reaching, together with their families, over 2,000 people." PCAS strives to provide an outlet for those living with disabilities to "exercise, to compete, to socialize, to meet new friends, to be visible, and to fully take part in all aspects of their community." Exercising provides several major health benefits, and PCAS recognizes and promotes this. Participants of PCAS sports range in age from as young as 4 years old, to 76 years young. 
After quick glance over SJU's campus recreation website, there was little to no information on any sort of adaptive sports on campus. As a school that prides itself in being inclusive, this was a bit shocking. With PCAS headquarters located so close to our school, I feel that there are so many opportunities for us as a school community to introduce adaptive sport programs on campus, as well as opportunities to work with PCAS in any shape or form.